Sync your expenses right into Xero
Abacus is the easiest and fastest way to get reimbursed for work-related expenses. And now with our integration with Xero, it's never been easier to get your expenses catagorized and tracked in your accounting software.
Sign up for a free trial of Abacus, or learn more.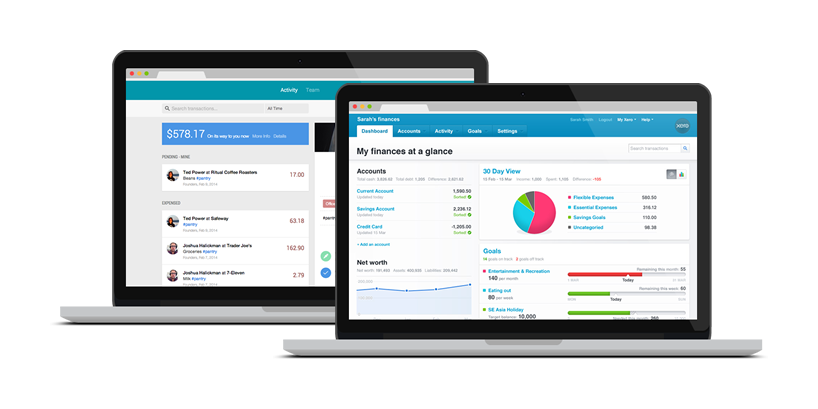 What is Xero?
Xero is easy to use online accounting software that's designed specifically for small businesses.
It's all online, so you can work when and where you want to. Just login with your PC, Mac or mobile.
Your bank statements are automatically imported and categorized, letting you see your cashflow in real-time.
Invite your team and work together on financials. You can collaborate over your up-to-date numbers.
Xero has all you need to run your business – including invoicing, paying bills, sales tax returns, reporting and much more.
Find out more or try Xero Accounting Software for free.
Getting started? Here's how to connect Xero to Abacus.