Lever is bridging the gap between recruiters and hiring managers. They help organizations not only recruit, but focus on how to help recruit the best. An integration with Abacus helps Lever customers improve another experience for candidates by simplifying expense reimbursements.
Reimbursing interview candidates can be a painful part of the recruiting process for both recruiters and candidates with email chains, forms, signatures, and mailed checks, sometimes taking a month to complete.
Create a Wow Moment
Make a strong first impression with candidates by using Abacus to provide fast and easy expense reimbursements. With a mobile app that is as easy to use as snapping a photo, onboarding candidates happens in seconds and reimbursement times can be as fast as 2 days.
Adding candidates from Lever to Abacus becomes a natural part of the progression - automatically invite candidates to submit their expenses when they reach a designated stage.
"A great recruiter wants their candidate experience to be delightful in every way, and having an expense reimbursement tool that looks, feels and functions well is super important. Now, with the new integration between Abacus and Lever the process of reimbursing candidates can be managed as simply as a click."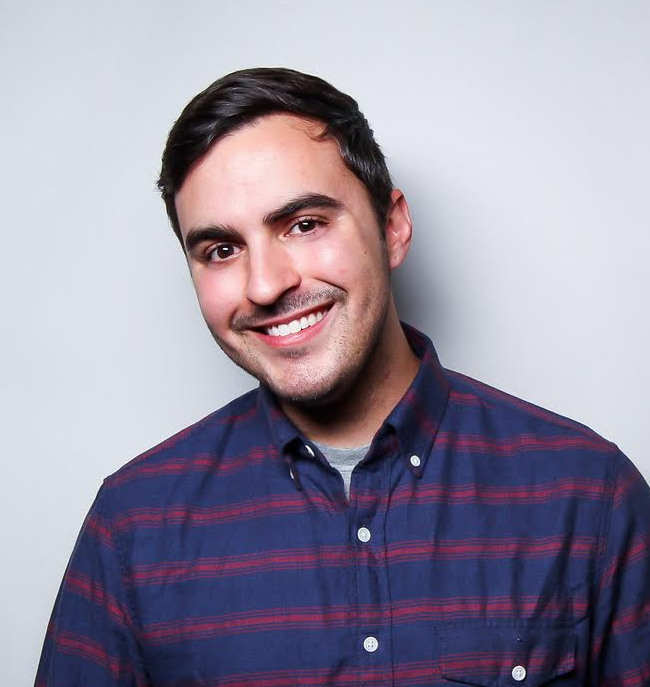 Andrew Cerda, Heald of Talent at Kinnek