VTS Puts a New Lease on Expense Management with Abacus
With more than $84 million in funding and over 150 employees, VTS has quickly become the leading leasing and asset management platform on the market. As the team grew and expanded globally, they started to feel the pain of their manual expense management process.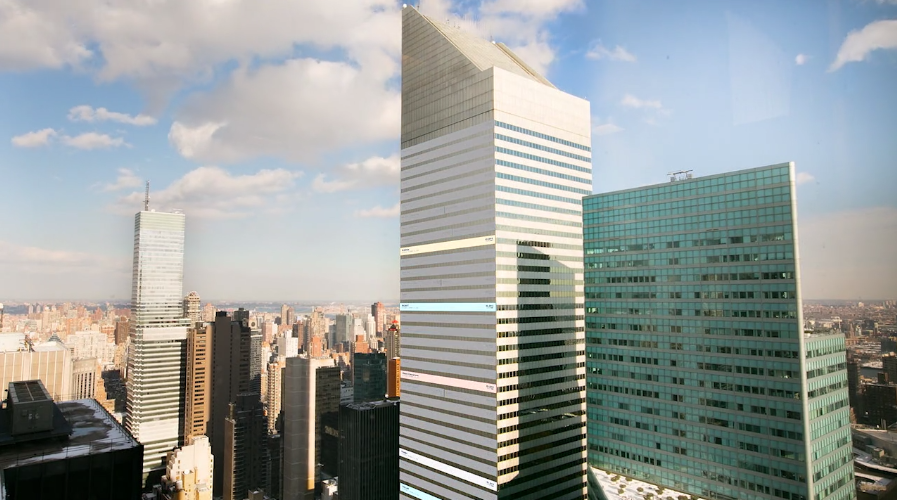 In 2015, VTS was rapidly expanding, surpassing the 100 employee mark. However, they only had one finance administrator handling everything from accounting to expense management and payroll. Expense tracking consisted of employees dropping off receipts in a basket on her desk for reimbursement. The receipts were then manually entered into QuickBooks once a week and updated in a Google spreadsheet. In addition to their reimbursable expenses, she had to sort through receipts from the 20 American Express business cards the sales team used, which often had little to no context around the charges.
The sheer volume of activity, coupled with the fact that employees oftentimes did not fill out their expense reports correctly, led the finance administrator to have a hard time tracking and reimbursing expenses. Needing upwards of 20 hours per week to sort out expenses, the result was a delay in reimbursement to the employees, sometimes for a couple of months.
Executives knew they had to rethink the process and find a better system, so they sought out a tool that would streamline the expense management process and ensure that not only were financial statements constantly up-to-date, but also gave their team greater confidence in the reimbursement process.
VTS found that Abacus' website and mobile applications were ahead of the curve.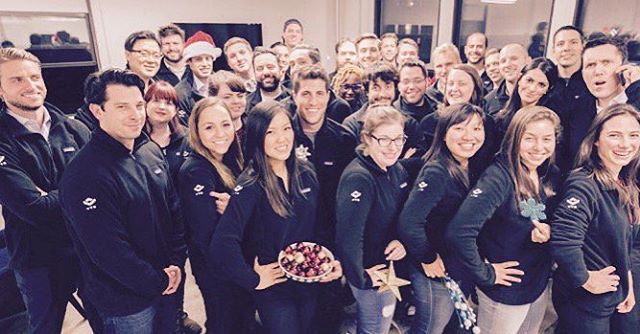 Tracking details on expenses such as clients, granular categories, and departments, the VTS team was able to see that their spend was inline with company goals: most money was directed towards generating new business. With the data being collected, they are now able to understand how much money is being spent on acquiring new clients compared to the new revenue, giving them a clear picture of ROI for the sales team's T&E budget.
The QuickBooks integration also helped them cut down the time spent on expense administration from 20 hours per week to four, leaving more time for the finance team to focus on more important things such as auditing and business analysis. Employees are also seeing the benefit of Abacus with reimbursement times no longer spanning months, rather getting paid back in a couple of days.